Containerized Floating Pumpstation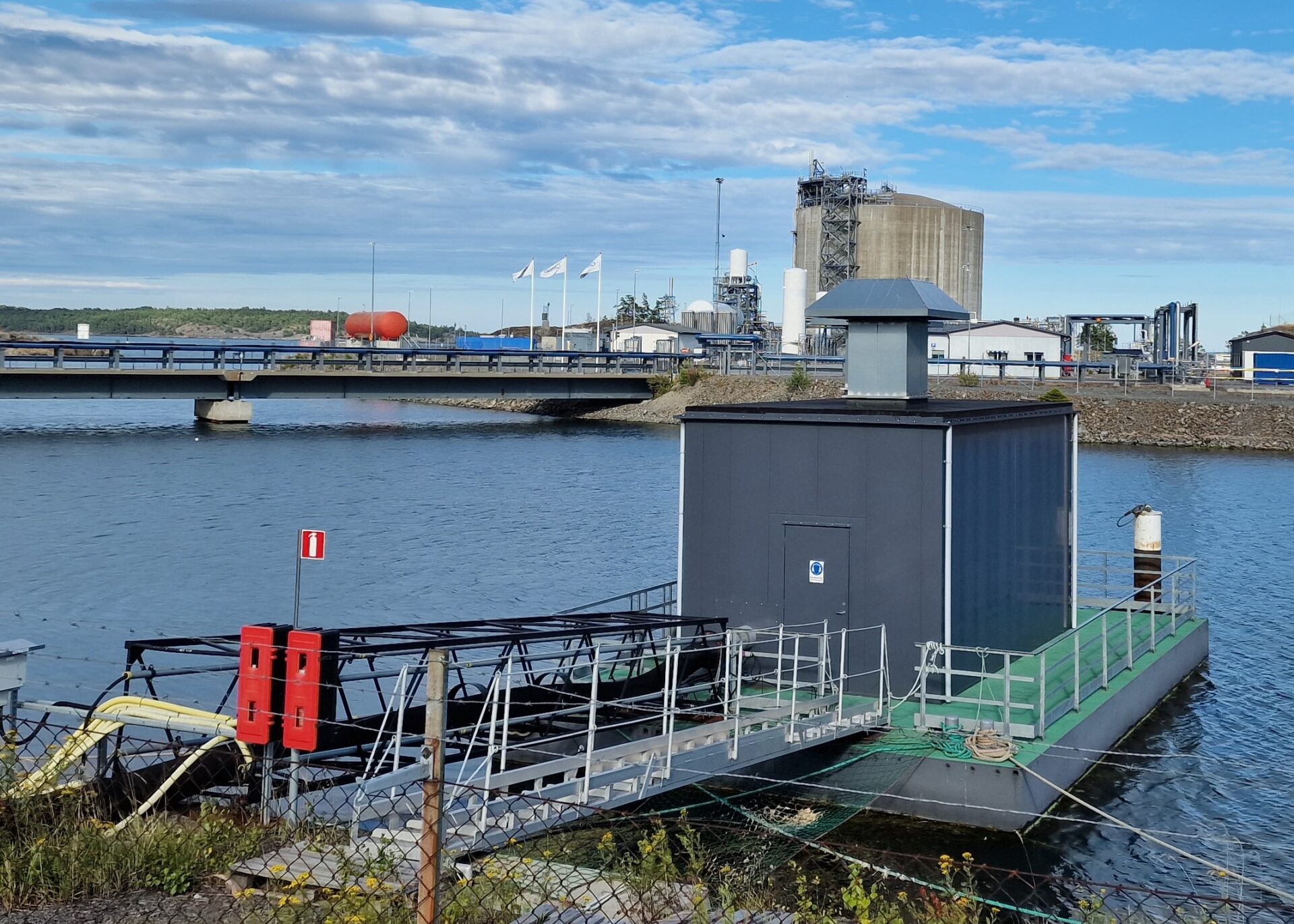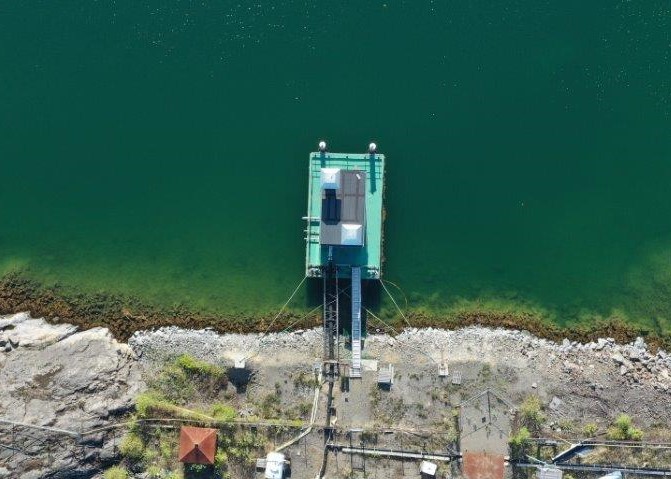 Product description
CONTAINERIZED FLOATING PUMPSTATION
Consisting of 2 or 3 modular 40 ft. pontoons, each L12 x W2,5 x H1,2 mtr.
Complete with sound- and weatherproof enclosure, suitable to accommodate Diesel or E-motor driven pump systems from 1200 up to 4000 m3/hr with a discharge head of 30 up to 140 mwc.
Application
The CONTAINERIZED PUMPING STATION is designed for on- & offshore purpose.
The system can be applied for marine purpose Fire Fighting class I notification requirements as well.
Contact
For more information, please contact our sales team at info@hydrodiesel.com or +31 347 745600.