A wide range of high quality, custom-built solutions. Whether you need a high capacity fire fighting system at sea or on land, or a pump system for flood control, drought mitigation, ballast or salvage operations, we have the expertise to provide a solution for your challenges anywhere around the globe.
Nearly 40 years of experience
Hydrodiesel was founded in 1983 and has been delivering high capacity pump systems ever since. With a track record in high quality fire fighting systems for offshore, marine and land we have supplied solutions to companies and (local) governments worldwide. Enabling our customers to reduce the impact of disasters on land and sea. We have used our knowledge and experience of pump systems to provide solutions for emergency response such as drought mitigation, flood control and salvaging.
Since its founding, Hydrodiesel has entered into a partnership with Fischcon, which was known for its rotating equipment solutions. Hydrodiesel became part of Compressor Systems Holland (CSH) in 2012. Once Fischcon ended her activities, Hydrodiesel continued her legacy in the field of pump systems.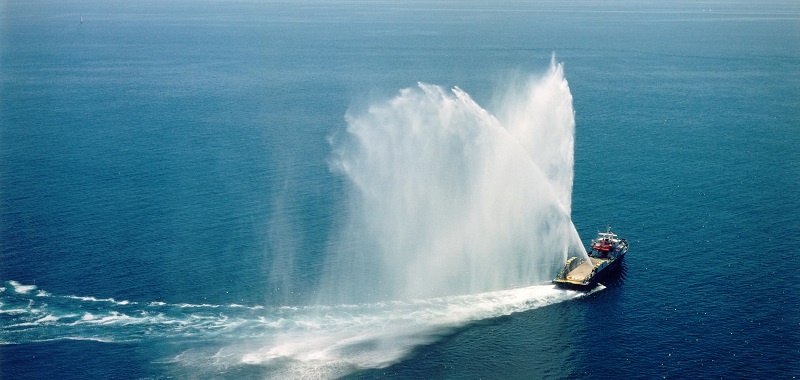 Market standards and specifications
With decades of experience, we have built up knowledge about the markets in which we operate and the solutions you require. Whether it is a fixed, semi-permanent or mobile solution for a land based, marine or offshore application, all our pump systems are designed and manufactured according to customer needs and industry requirements ensuring maximum performance and reliability.
To ensure the highest quality we manage our projects and processes following our ISO 9001:2015 certified quality management system.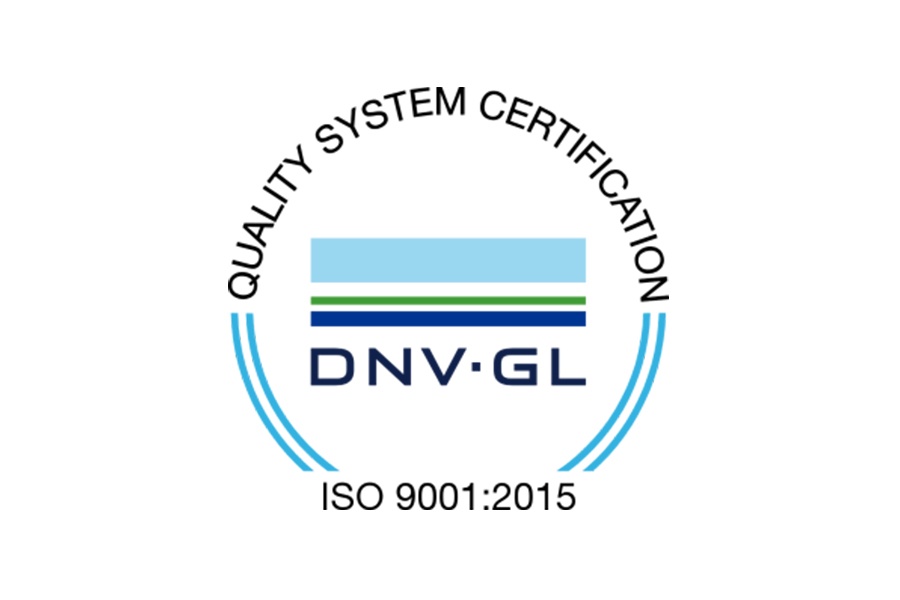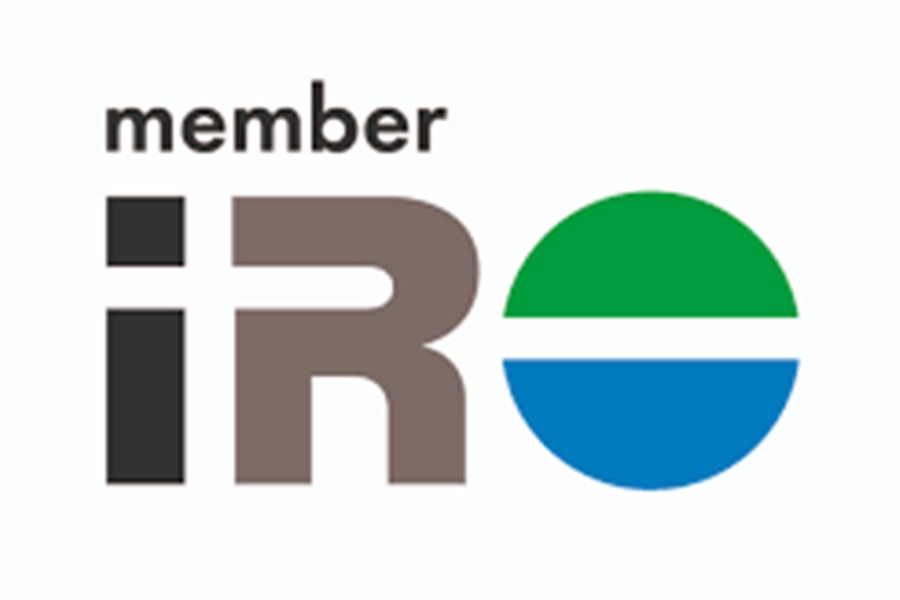 Engineering, manufacturing and testing in-house
Operating from our modern premises in the Netherlands, with advanced engineering, manufacturing, and testing facilities, we design, manufacture and supply a wide range of high capacity pumping systems. During the entire project lifecycle, we develop, design, build and test our solutions in-house. After delivery, our team of service engineers provide local commissioning, training and maintenance at our customer sites all over the world.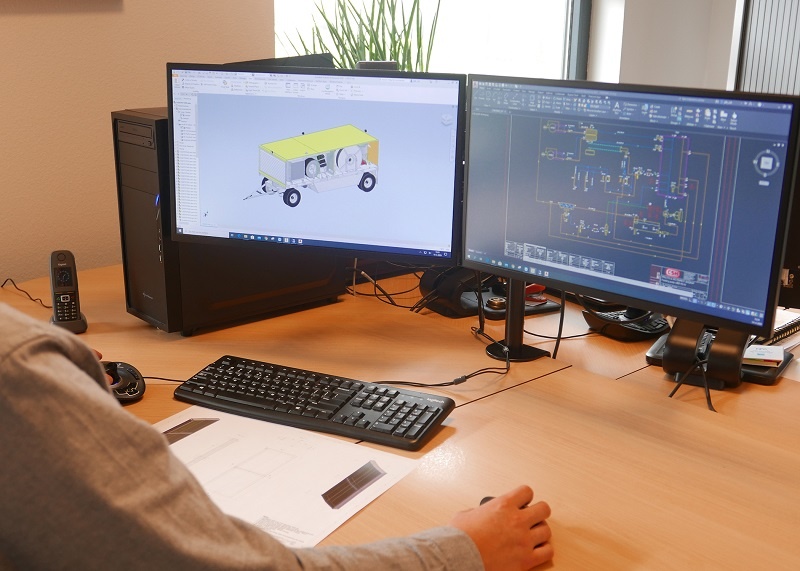 Engineering
In-house electrical and mechanical (3D) engineering.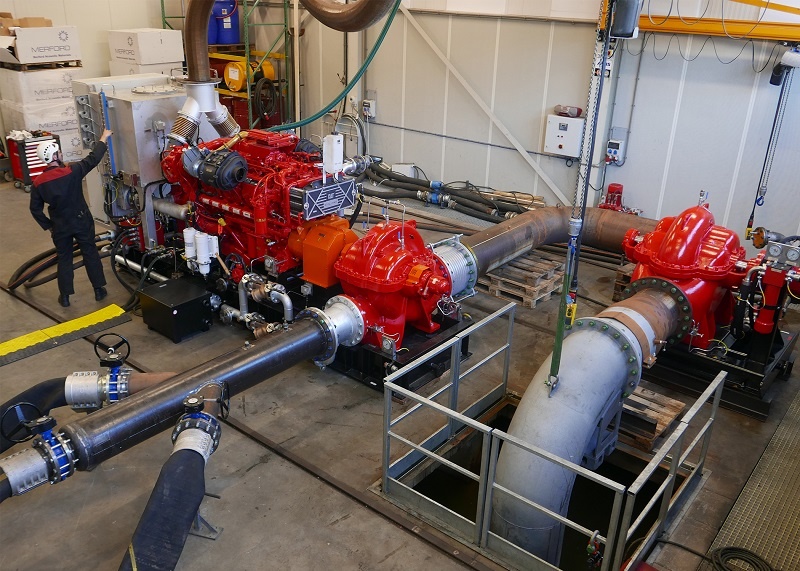 Test facilities
Hydraulic testing capability up till 6.500 m³/hour and 40 Bar.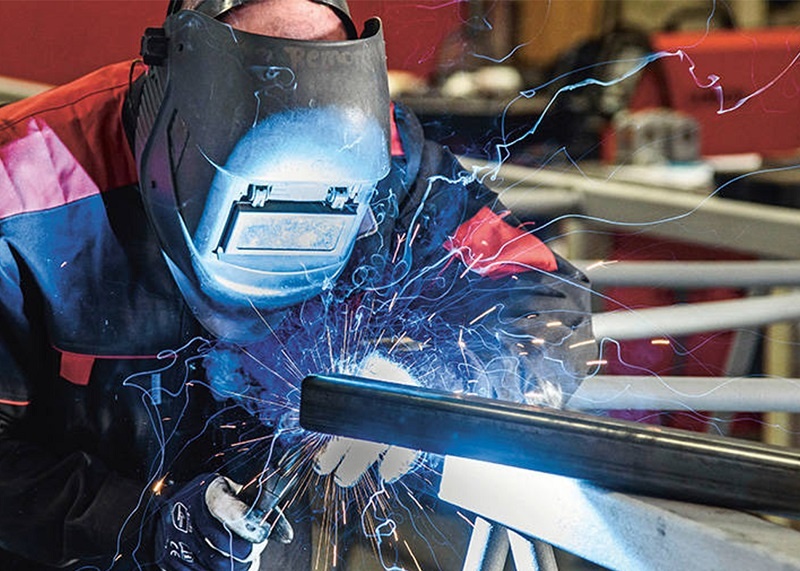 Workshop
Mechanical and electrical workshop with paint booth and dedicated welding area.