Salvaging – fuel or cargo recovery & ballasting operation
A ship that is wrecked is a maritime casualty, immediately impacting the crew and cargo. But it can also lead to long term environmental damage if fuel or cargo, e.g. oil, is leaked. Hydrodiesel provides high capacity, hydraulic driven submersible pump systems for salvaging. To support salvage operators with fuel and cargo recovery. The pump systems also support refloating shipwrecks in ballasting operation mode.
Despite their compact size, our submersible pumps are known for their large capacities. Depending on the application, we use axial or mixed flow impeller types to achieve an optimal balance between flow and head.
Our pumps are typically executed in stainless steel AISI316 with bronze impeller and stator. However, other materials can be used to suit specific conditions and/or requirements.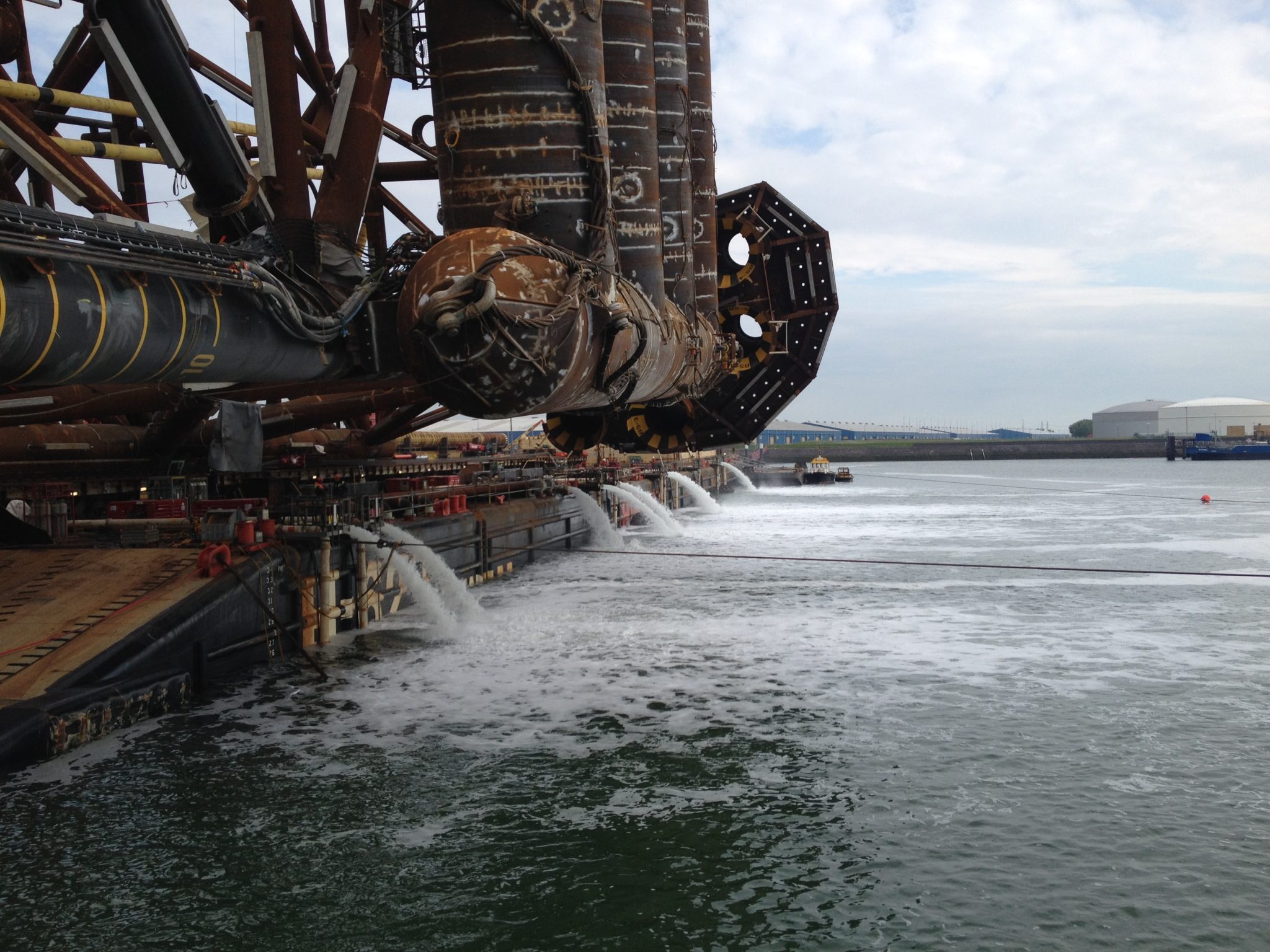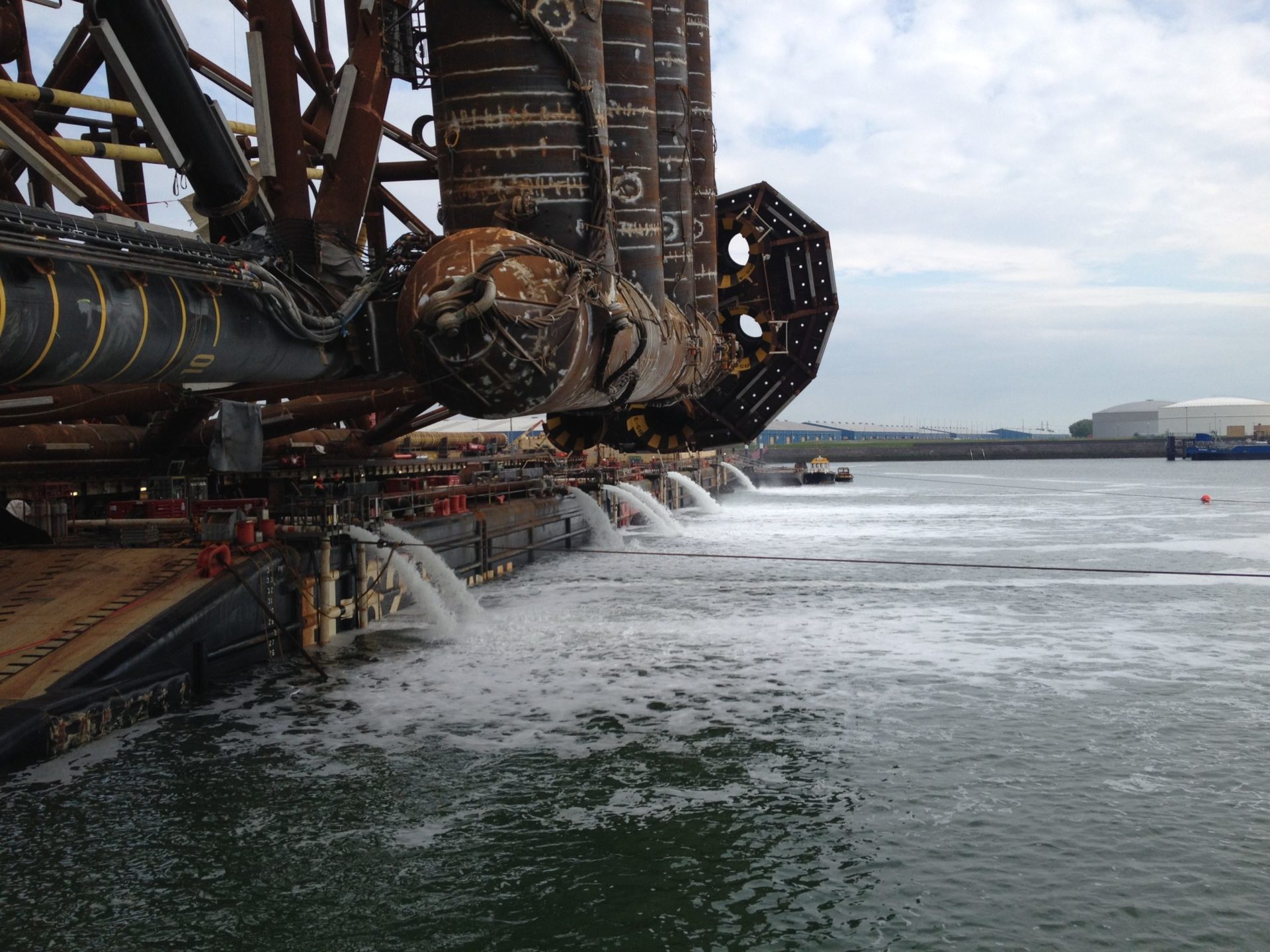 More information
With a track record in high quality fire fighting systems for offshore, marine and land we have supplied solutions to companies and (local) governments worldwide. Enabling our customers to reduce the impact of disasters on land and sea.
Would you like to find out how we can help you solve your challenges? Our experts are available to help you find the solution for your issues. Please feel free to contact us directly or via our contact page.
Our latest projects in Salvaging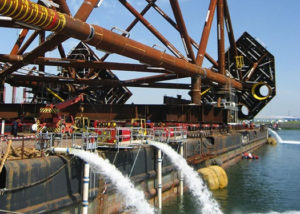 Hydraulic Submersible Ballast Pumps
Project description To ensure safe handling of heavy loads on a barge or roll-on/roll-off vessel during load-in and load operations, a Dutch global operating service provider for heavy lifting and transport has developed a ballast system. For this system we have...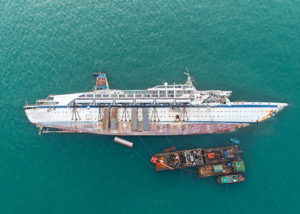 Hydraulic Submersible Salvage Pump
Project description Naval Sea Systems Command (NAVSEA) is the support organization for ships and systems for the U.S. Navy and other customers. NAVSEA has numerous activities, amongst others Salvage Operations, for which they own,maintain, and operate the world's...