Hydraulic Submersible Salvage Pump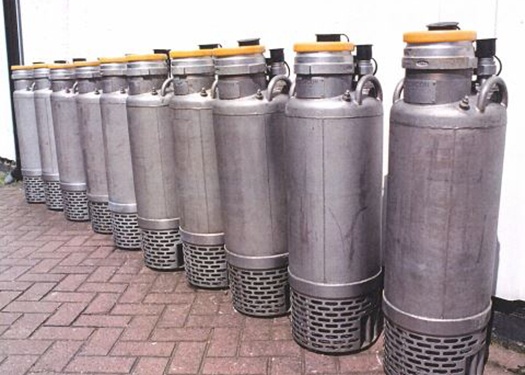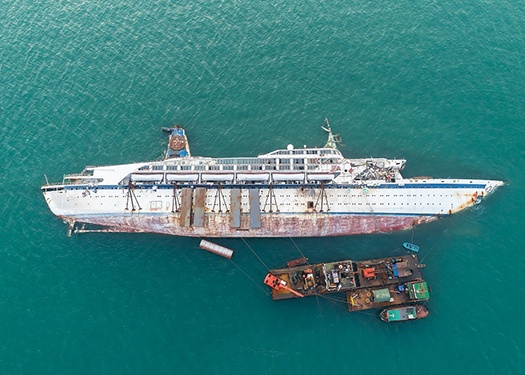 Project description
Naval Sea Systems Command (NAVSEA) is the support organization for ships and systems for the U.S. Navy and other customers. NAVSEA has numerous activities, amongst others Salvage Operations, for which they own,
maintain, and operate the world's largest inventory of salvage and pollution abatement equipment. To complete the top of her range, NAVSEA was looking for 6" hydraulic submersible pumps for rapid water transfer (ballasting
or dewatering) in a salvage operation.
For this project we have delivered ten stainless steel AISI316 pumps, with hoses and fittings attached, sized to fit through a standard 12 ½" Butterworth-type opening. Carrying handles located at the top and bottom of the pump
allow for positioning by personnel and serve as pad eyes for lifting slings. A six inch Camlock connection is foreseen for quick and easy (de)mobilization
Customer / End User:
Naval Sea Systems Command (NAVSEA) / U.S. Navy
Location:
Washington – US
Pump capacity:
635 m³/h @ 30.5 mwc / 2.800 USGPM @ 43 PSI
Diameter:
300 mm
Height:
990 mm
Weight:
130 kg