Diesel Hydraulic Fire Water Pump Systems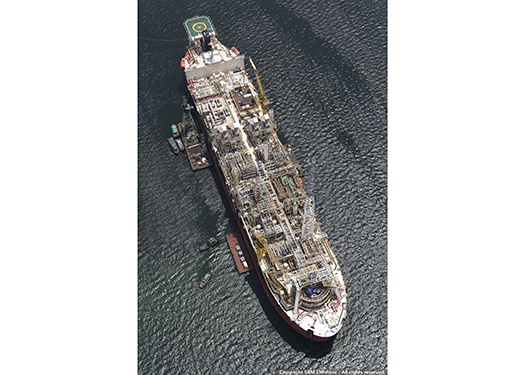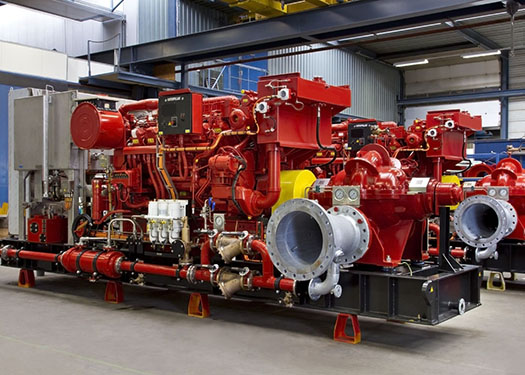 Project description
SBM Offshore has delivered the OSX-2 FPSO, a converted tanker by Keppel Shipyard, to OSX Brasil S.A.. OSX signed a 20-year charter contract with OGX to develop the Waimea field in the southern Campos basin, off the coast of southeastern Brazil.
For this project we successfully tested and delivered a total of two 2500 m³/h Fire Water Pump Systems. Each system consists of a hydraulic driven lift pump, installed below the water line, delivering water to a deck mounted diesel driven booster pump. The control philosophy is designed for full autonomous operation. Design, construction and testing according to the requirements of ABS, NR-13 and NFPA-20 is all done in-house.
Project:
FPSO OSX-2
Customer / End User:
SBM Offshore / OGX Petróleo e Gás Participações S.A.
Operator:
OSX Brasil S.A.
Location:
Brasil – Campos basin, Waimea field
Shipyard:
Keppel Shipyard – Singapore
Classification Society:
ABS, NFPA 20, NR-13
System capacity:
2x 2500 m³/h @ 148 mwc (2x 100%)