Two new (surplus) separate pumps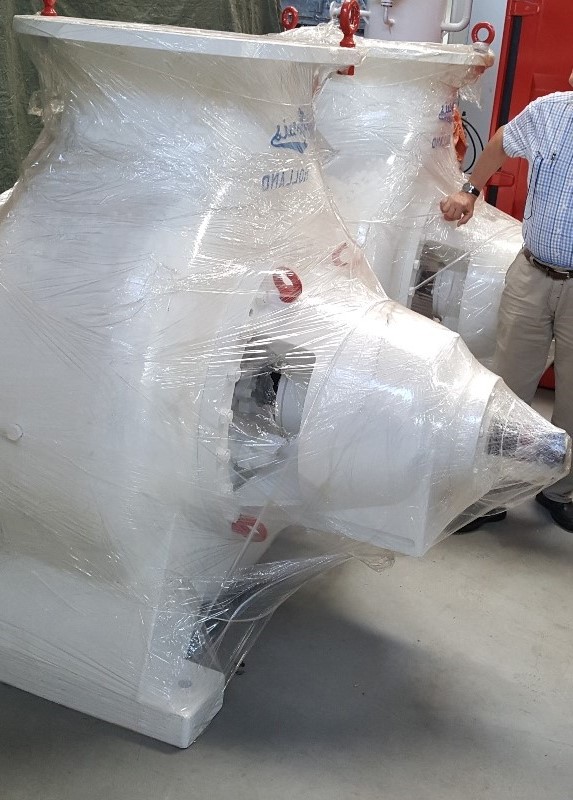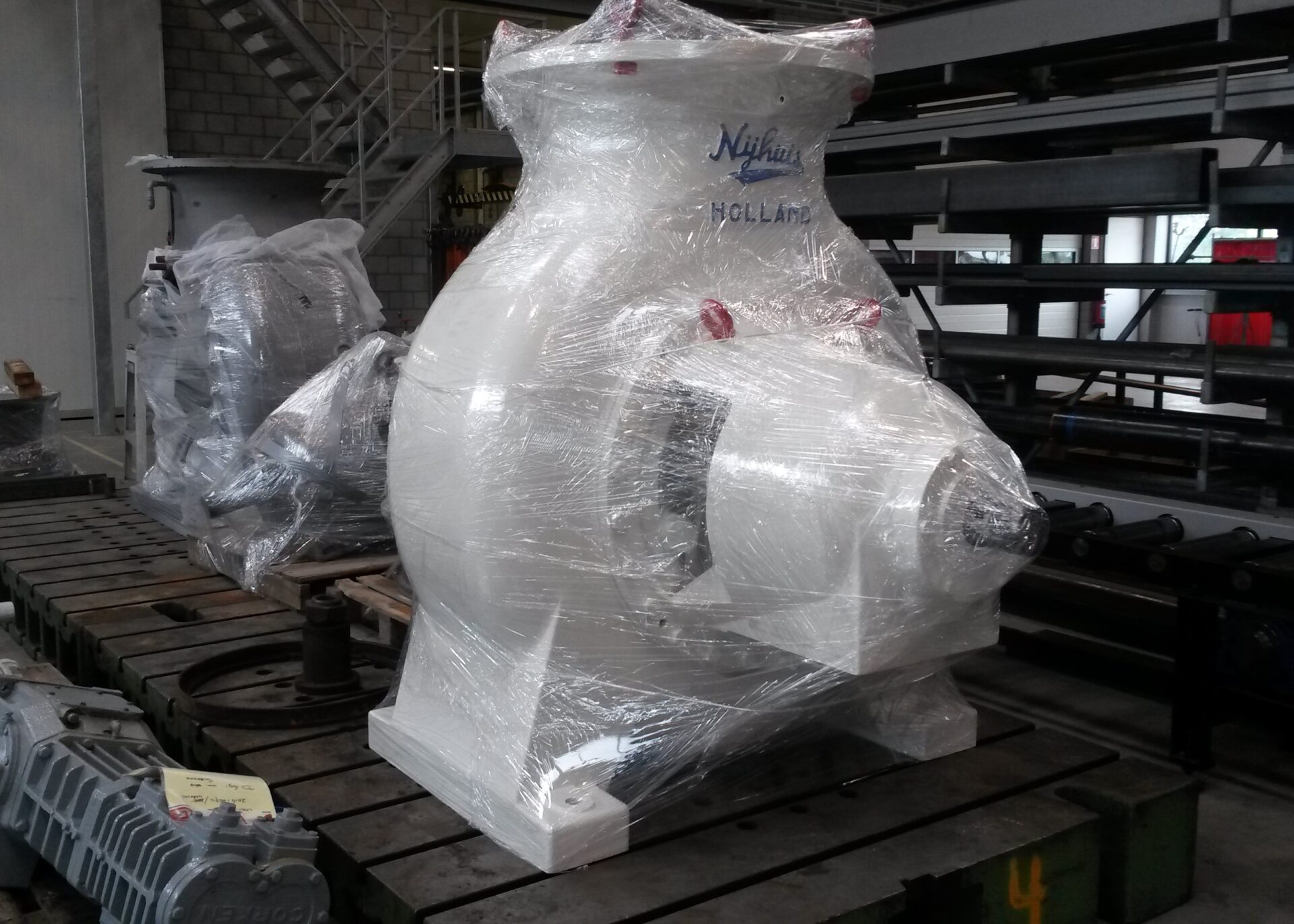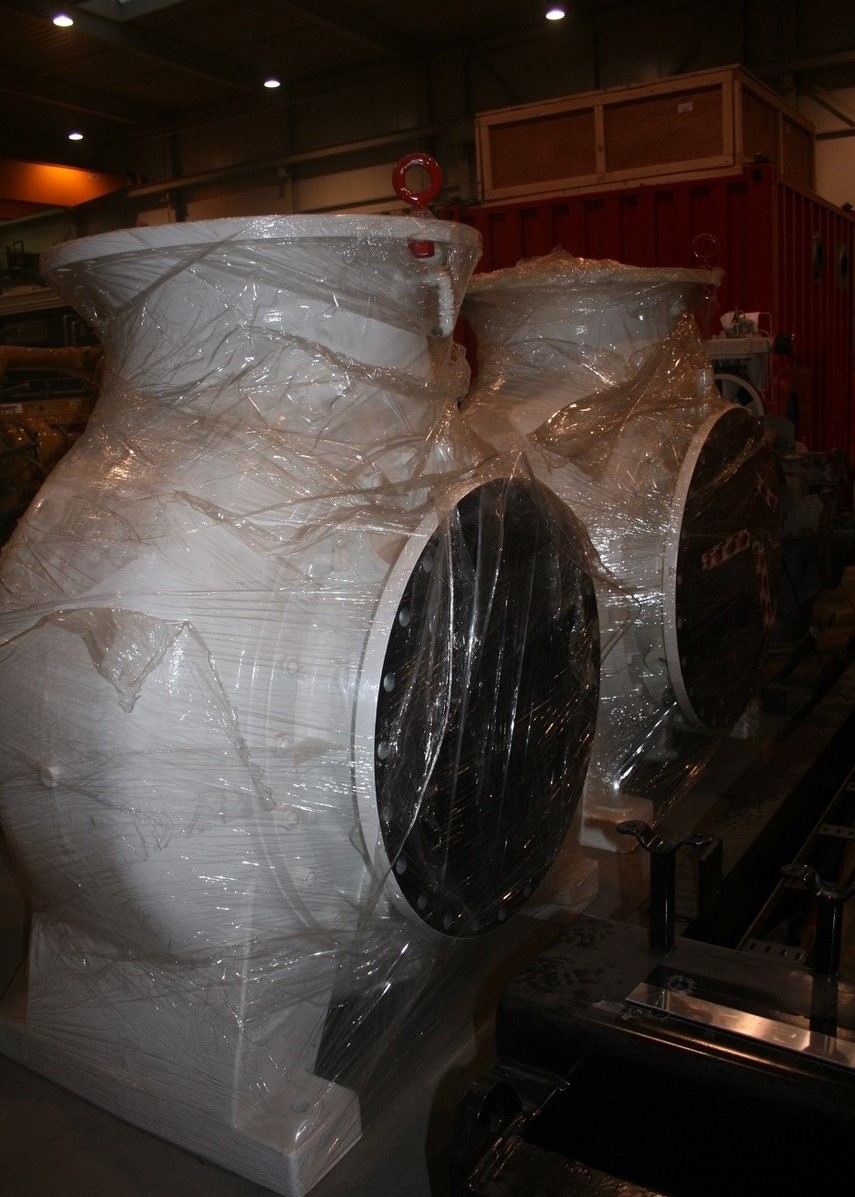 Product description
TWO NEW (SURPLUS) SEPARATE NIJHUIS PUMPS
Nijhuis 1-800-700 has a capacity of 5.118 m³/h and was stocked as a spare pump. We bought the pump as a first stage for testing purposes. Pump has little running hours with Fresh water only.
Nijhuis 1-700-700 has a capacity of 5.000 m³/h, was bought, put in service, but no running hours.
Application
The Nijhuis pumps can be used for irrigation.
Contact
For more information, please contact our sales team at info@hydrodiesel.com or +31 347 745600.