Hydrodiesel continues Fischcon legacy
FISCHCON HAS ENDED HER ACTIVITIES
Since its founding, Fischcon has collaborated with Hydrodiesel (CSH) for her rotating equipment solutions. Unfortunately, Fischcon has ended her activities.
However, Hydrodiesel (CSH) continues her legacy and will support you for installations delivered in the past or new projects.
For questions about installations supplied in the past or new enquiries, please contact Hydrodiesel (CSH).
Contact details
We operate from our modern premises in the Netherlands, with advanced engineering, manufacturing, and testing facilities.
Our Office
Hydrodiesel (CSH)
Tuinschouw 4 (Industrieterrein Gaasperwaard)
4131 MD Vianen
The Netherlands
Open Office Hours
Monday – Friday 9:00 – 17:30 
Emergency Pump Systems
In a world where calamities are increasing in number and size, precautions are essential to reduce the impact on people, environment and assets. Effective incident management requires an immediate response with the right equipment on standby, available for rapid deployment.
Hydrodiesel high capacity emergency pump systems are the right answer to support you in minimizing the impact of man-made or natural incidents.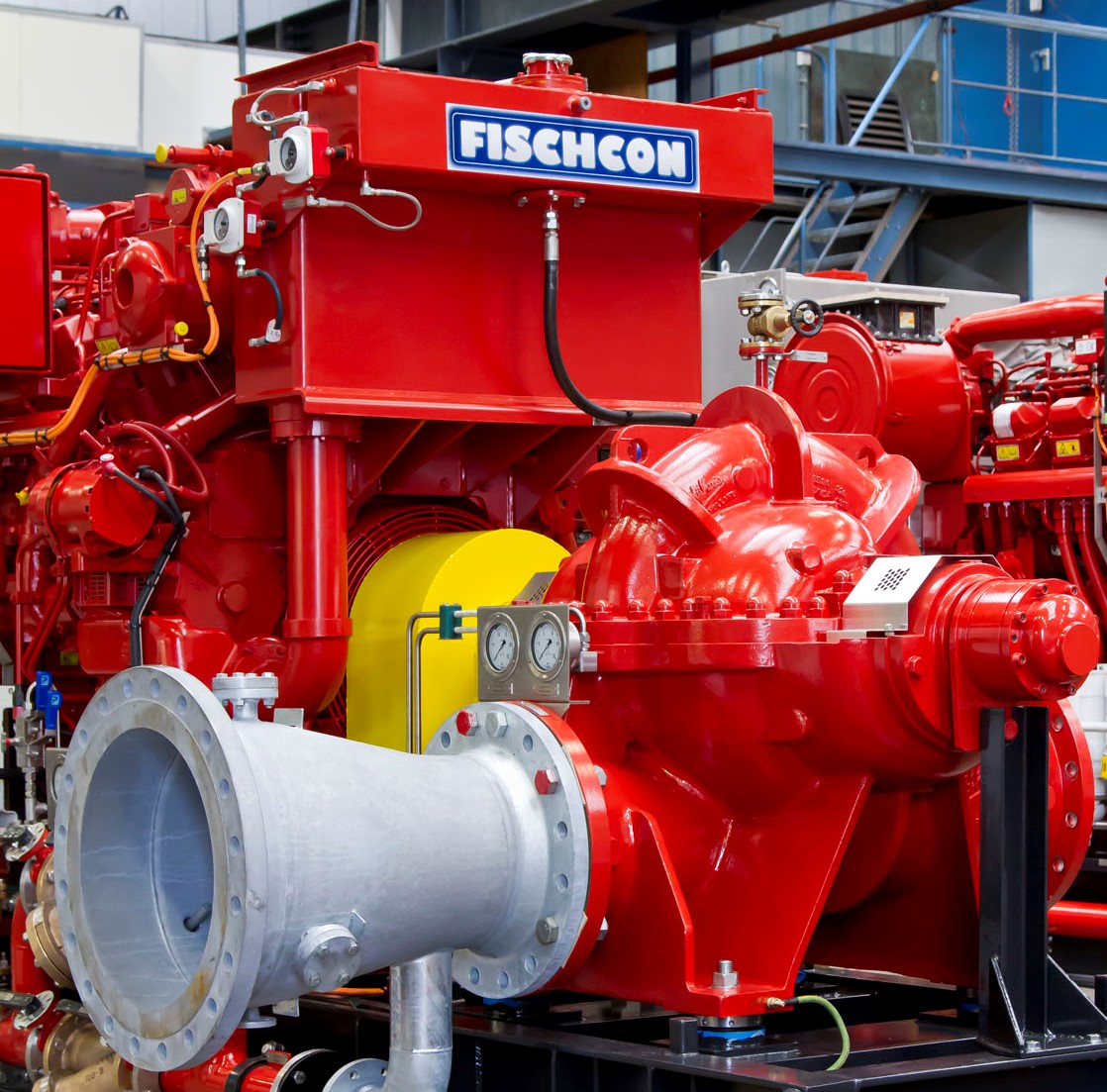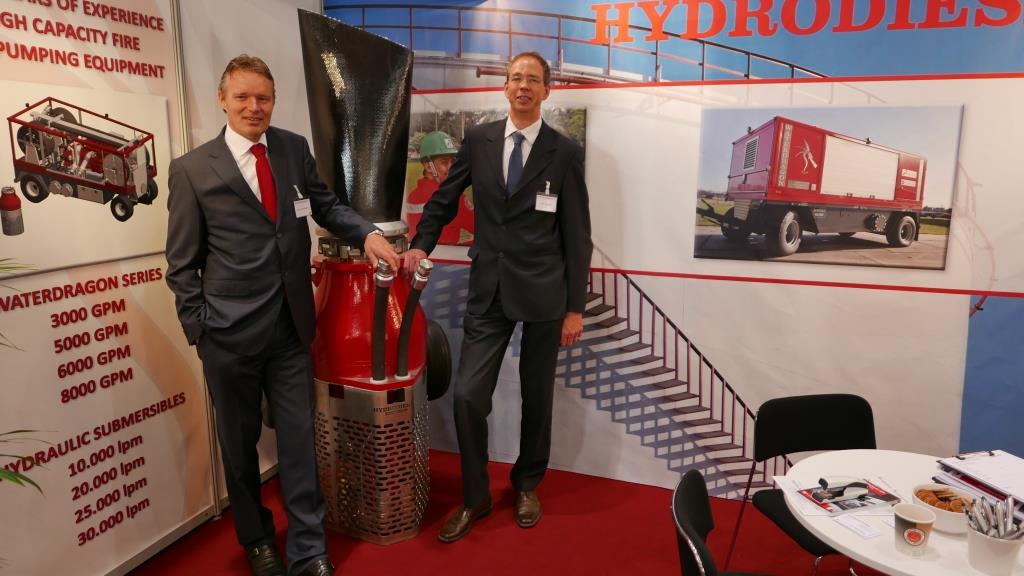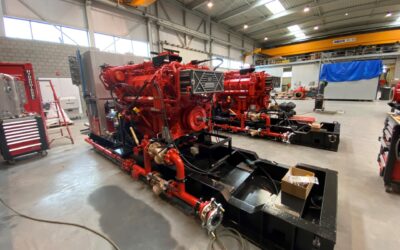 May 2023
Hydrodiesel obtained another order for the supply of four diesel/hydraulic driven FWP's for an FPSO project.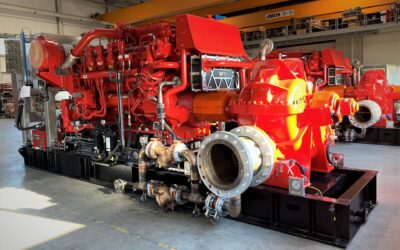 November 2022
Hydrodiesel successfully tested and delivered a total of four (4) 2400 m³/h Fire Water Pump Systems. Each system consists of a hydraulic driven lift pump, installed below the water line, delivering water to a deck mounted diesel driven booster pump. The control philosophy is designed for full autonomous operation.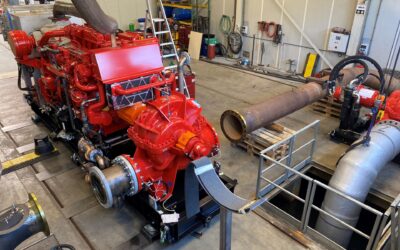 June 2022,  Next week the second Factory Acceptance Test is scheduled for a diesel/hydraulic driven Fire Water Pumpset for a FPSO project under DNV Class. 2400-3600 m3/h @ 120MWC.